Turkey's membership call into BRICS goes down well
President Erdoğan's call to cooperation with BRICS was received positive reactions.
31.07.2018 - 11:18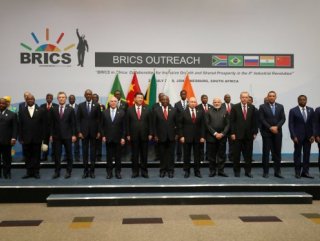 Turkey sees the 10th BRICS summit as an opportunity to develop cooperation in the field of economy, investment and development areas, President Erdoğan had said on Friday.
Erdoğan had expressed that he wishes to make Turkey a full-fledged member of BRICS (Brazil, Russia, India, China and South Africa) at the Johannesburg summit.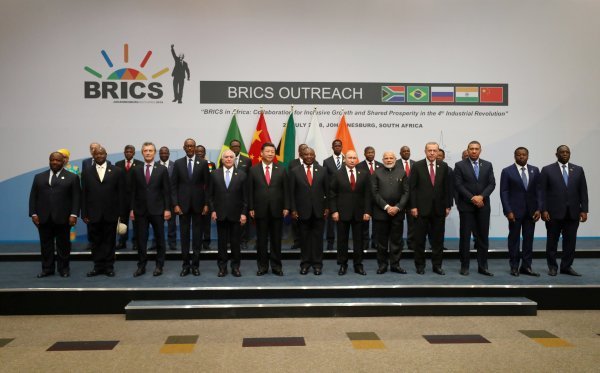 "We wish to conclude membership negotiations between our Treasury and Finance Ministry and BRICS' new development bank in a short term. We can team up to establish more objective credit rating agencies," Erdogan said at the summit in Johannesburg, South Africa. He also had said Turkey and BRICS -- made up of Brazil, Russia, India, China and South Africa -- can develop institution-based cooperation.
"THIS MEMBERSHIP IS FOR THE BENEFIT OF MEMBER STATES"
Executive Director for the National Committee on BRICS Research Georgy Toloraya said that Turkey's NATO membership is not an obstacle for cooperation with BRICS. "Such large countries as Turkey, Indonesia, Argentina and Egypt are natural partners of BRICS" he added.
Russian media anatomist Boris Dolgov also considered the issue. Dolgov stated that Turkey's membership will strengthen the member states' hands.