Turkish parliament ratified anti-terror law
Law regulates Turkey's fight against terrorism after the end of the state of emergency.
31.07.2018 - 13:56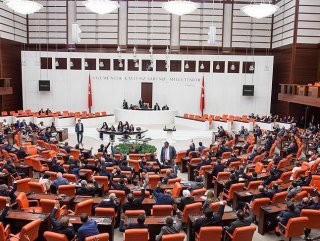 The parliament on Wednesday ratified an anti-terror law regarding Turkey's fight against terrorism after the end of state of emergency in the country.
President Erdoğan has approved and adopted the anti-terror law. By that law, the hands of security forces and judiciary were strengthened; freedom of meeting and protest march widened.
IT WAS PUBLISHED IN THE OFFICIAL GAZETTE
The law was backed by lawmakers of the ruling Justice and Development (AK) Party and Nationalist Movement Party (MHP). It received 284 Yes votes, 95 No votes and one lawmaker abstained during the voting process in the 600-seat strong parliament.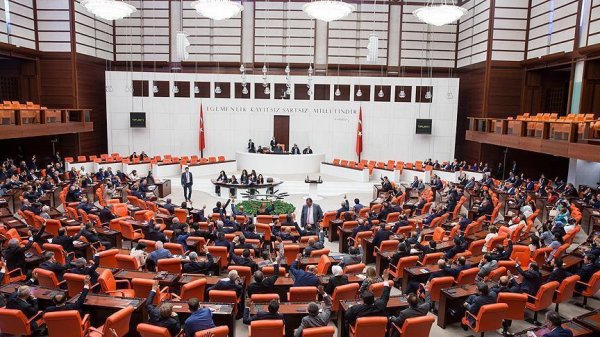 The anti-terror law empowers governors and security forces with certain powers that they exercised under the state of emergency for three more years. The law also authorizes the government to dismiss personnel of Turkish Armed Forces, police and gendarmerie departments, and public servants and workers if they are found linked to a terror organization. The law will be forwarded to the president for his formal approval and later it will be published in the official gazette.
Turkey had lifted its two-year-old state of emergency on Thursday at 1 a.m. local time (22.00 GMT Wednesday).