Turkish police arrested televangelist cult leader Adnan Oktar
Cult leader Adnan Oktar and 235 suspects tied to his cult were arrested in an operation launched early Wednesday.
11.07.2018 - 10:57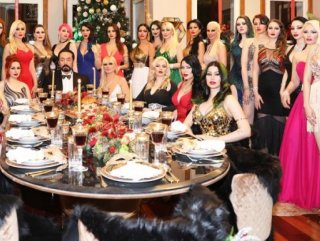 Istanbul police arrested controversial televangelist Adnan Oktar, known abroad as "Harun Yahya" early Wednesday. Oktar was detained at his mansion in Istanbul's upscale Çengelköy district after a brief skirmish between police officers and his guards.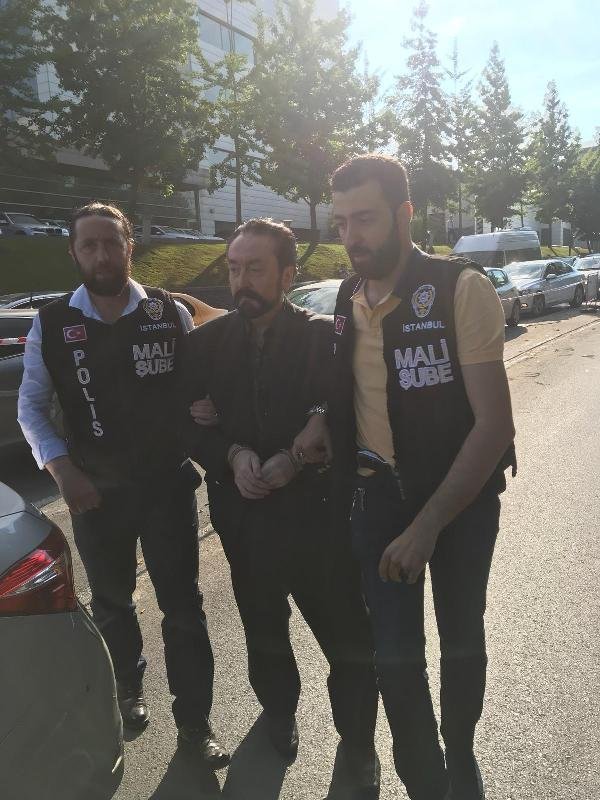 Oktar has been placed in the wanted list issued by Combating Financial Crimes department of the provincial police, said security sources, who refused to be named due to restrictions on speaking to the media.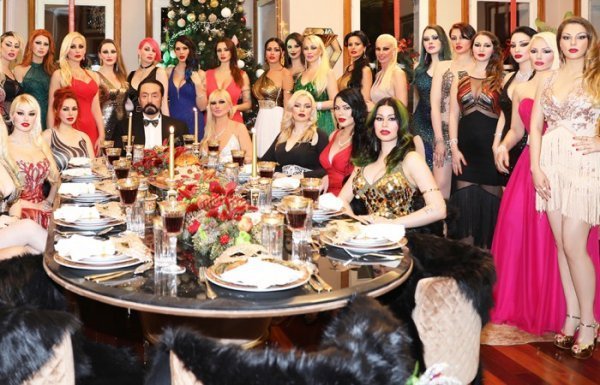 The gang has been accused of several crimes including; establishing an organization with felon intent, child sexual abuse, sexual intercourse with a minor, kidnapping, retaining a minor, violating tax procedure law, and violating the anti-terror law.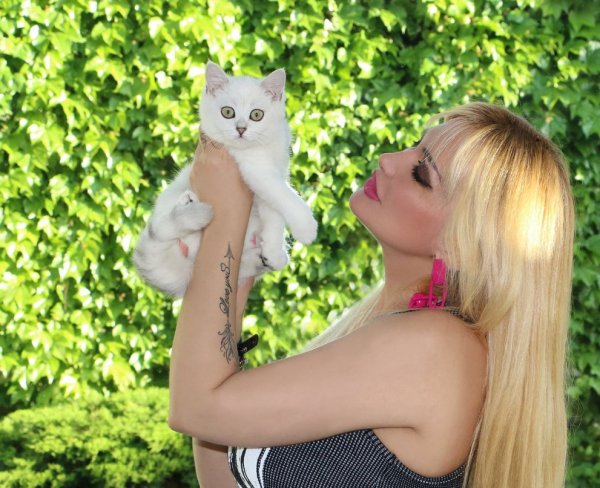 The operation is being carried out across five provinces, with many suspects nabbed. Oktar owns a TV channel called "A9", where he runs a show discussing religious and social issues while surrounding himself with surgically enhanced women, who he refers to as his "kittens".