Turkish soldiers have besieged terror camps in Zagros
Turkish Armed Forces that continues operations against PKK terror organization have besieged the Zagros Mountains placed in between Turkey-Iran-Iraq.
02.07.2018 - 10:03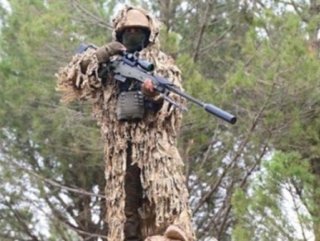 Turkish forces have started an extensive operation in northern Iraq against terror groups after its successful interventions in Syria.
Turkish troops have started to move towards Qandil which is known as headquarters of PKK terror organizations. Maroon beret units which are affiliated with Turkish Special Forces Command took the control of the Zagros Mountains.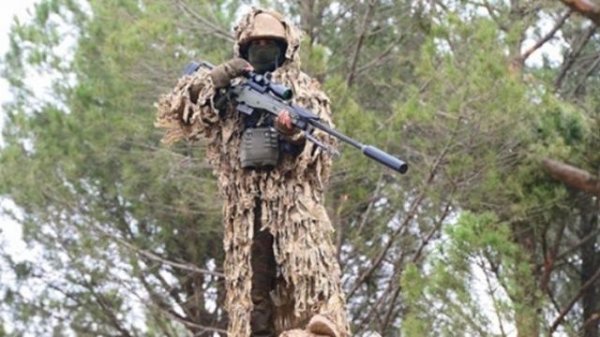 Military aircraft have neutralized PKK terrorists when they separately carried out a string of airstrikes against terrorist hideouts in northern Iraq.
The Turkish General Staff, in a message published on its official Twitter page, said fighter jets had conducted airstrikes on Saturday and Sunday on northern Iraq's Zap region in addition to the rural areas of Turkey's southeastern provinces of Şırnak and Van.