EU inflation rate downs to 1.4 percent in August
According to the statistical office, the lowest annual rate seen in Portugal with minus 0.1 percent, the highest in Romania with 4.1 percent.
18.09.2019 - 15:03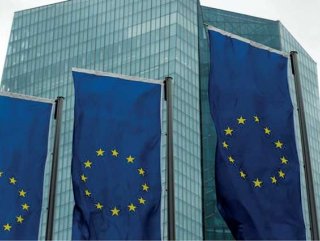 The European Union saw inflation of 1.4% this August, the union's statistical authority announced on Wednesday.
Eurostat said the 28-member bloc's annual inflation rate was the same as July's figures, while it was 2.2% in August 2018. Nine member states saw a drop in annual inflation, while the rate remained stable in six, and rose in 12 others during August, versus the same month in 2018.
THE HIGHEST RATE WAS RECORDED IN ROMANIA
The data showed, the lowest annual rates were seen in Portugal (negative 0.1%), Greece (0.1%), and Spain (0.4%).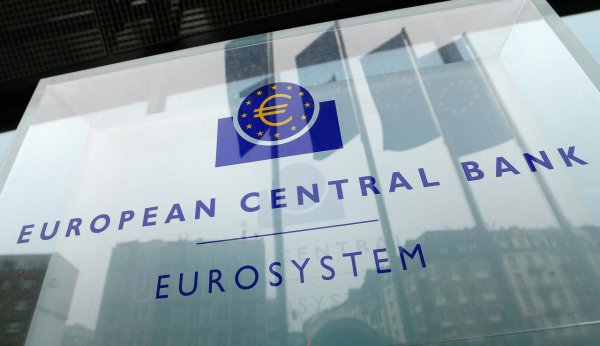 "The highest annual rates were recorded in Romania (4.1%), Hungary (3.2%), the Netherlands and Latvia (both 3.1%)," Eurostat said.
Meanwhile, the eurozone's inflation rate was 1% in August, down from 2.2% in the same month last year.