Germany cancels military training mission in Iraq
Amid growing tensions between the US and Iran, armed forces temporarily stop military training in Baghdad and Erbil.
15.05.2019 - 16:44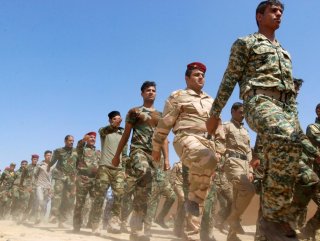 Germany has suspended its military training mission in Iraq due to growing tensions between the US and Iran, an official said on Wednesday.
MILITARY TRAINING STOPPED
Speaking at a press conference in Berlin, Defense Ministry spokesman Jens Flosdorff said the German armed forces (Bundeswehr) has temporarily stopped its military training activities in Erbil and Camp Taji in Baghdad's north due to a tense security situation throughout Iraq.
Flosdorff said the decision was taken following consultations with other allies and partners in the anti-Daesh coalition.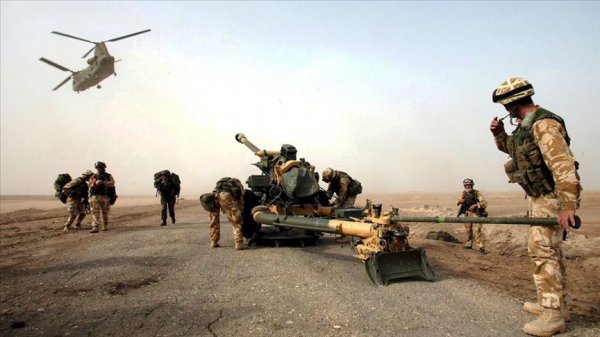 The US on Wednesday ordered the departure of non-emergency employees from Iraq amid heightened tensions between Washington and Tehran.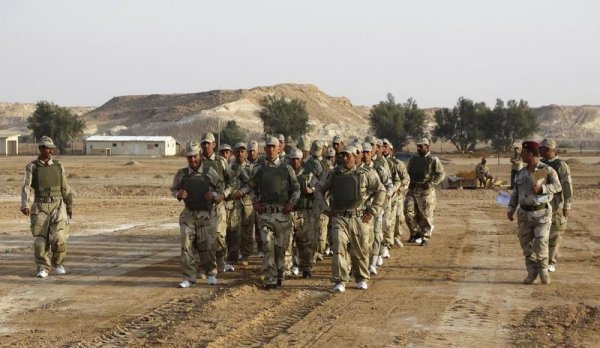 Germany has been an active partner of the international coalition against Daesh terror group since 2015, and has deployed nearly 150 troops in the northern Iraqi city of Erbil, to train local forces there.
Currently around 100 German troops are stationed in Erbil, while 60 others are deployed in Baghdad to train the Iraqi army personnel.