Iraq makes back up plans in case Iran gas imports halted
Iraqi Oil Minister made statements on the country's energy import agenda.
16.05.2019 - 17:37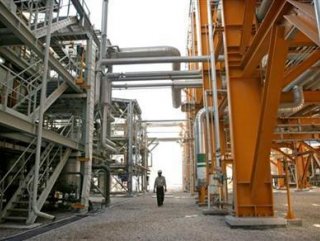 Iraq has contingency plans for any stoppage of Iranian gas imports for its power grid but hopes no such disruption will take place, Oil Minister Thamer Ghadhban said on Thursday.
TURKEY TO BUY MORE IRAQI CRUDE
He also said a meeting of OPEC's ministerial monitoring committee in Saudi Arabia this weekend would assess member states' commitment to a deal reducing oil production and that oil prices and markets were now stable. "It's still too early to predict what will be decided," Ghadhban told a news conference when asked whether the Organization of the Petroleum Exporting Countries and its oil-producer allies could extend the output cut or boost supplies.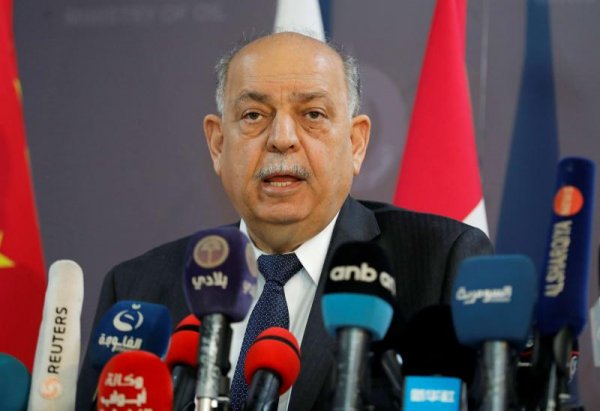 The gathering on Sunday in Jeddah may issue a recommendation ahead of OPEC's policymaking meeting with its allies next month in Vienna.
Turkey has asked to buy more Iraqi crude, Ghadhban added. US is ramping up sanctions pressure on Iraq's neighbor and ally Iran, especially over oil exports. "Turkey has asked to increase its crude oil imports from Iraq and we have pledged to consider the Turkish request positively," Ghadhban said.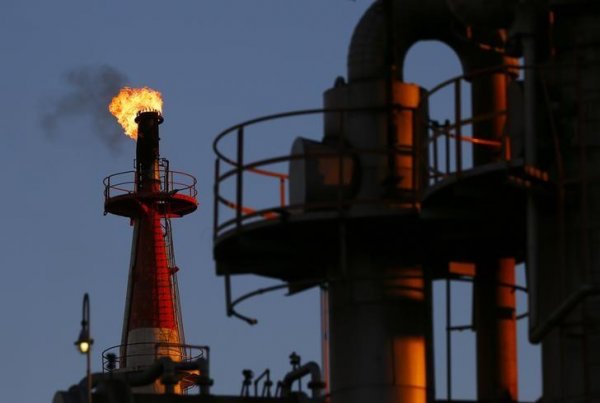 Asked how Iraq would react if Iranian gas imports were halted, Ghadhban said: "We hope there will be no halt, but we have taken precautionary measures for such a situation." US is urging Baghdad to sign energy deals with US companies, including a share for General Electric of a $14 billion power scheme that Washington says would help wean Iraq off Iranian energy.