'Israeli cunning behind Gulf tanker attacks'
The tanker attacks off the coast of the United Arab Emirates were 'Israeli cunning,' an Iranian parliamentary spokesman said on Tuesday.
14.05.2019 - 16:02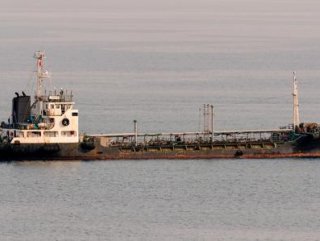 A senior Iranian official said Tuesday that his country believes that "Israeli cunning" stood behind the alleged targeting earlier this week of four oil tankers in the Persian Gulf.
"WE BELIEVE THAT ISRAELI CUNNING STANDS BEHIND THIS INCIDENT"
According to Iran's Mehr news agency, Bahruz Nemati, a spokesman for Iran's parliament, said the assembly had recently discussed the issue in a closed-door session. In a press statement carried by the news agency on Monday, Nemati said: "We believe that Israeli cunning stands behind this incident." He did not elaborate.
On Sunday, the United Arab Emirates (UAE) claimed that four oil tankers including two Saudi vessels had been "sabotaged" off the coast of Fujaira (one of the UAE's seven emirates).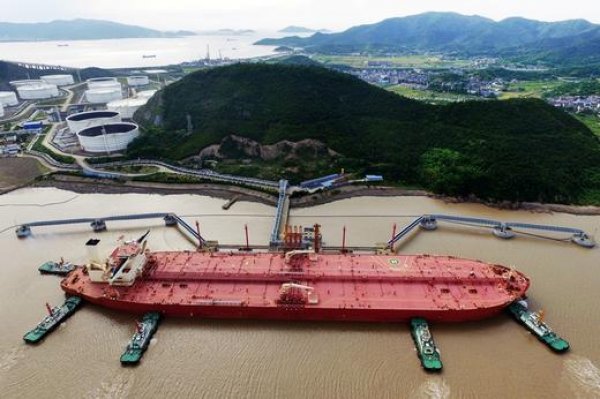 Abu Dhabi did not blame any party for the alleged attacks, which Iran's Foreign Ministry later described as "worrying and regrettable".
In a statement, Iran Foreign Ministry spokesman Sayed Abbas Mousavi also called on the UAE to provide more information on the circumstances of the alleged sabotage attacks. Notably, the latest developments come amid mounting tension between Iran and the US after the Pentagon earlier this week announced the deployment of an aircraft carrier strike group to the Persian Gulf.
The Pentagon justified the naval deployment by citing "intelligence" of a possible looming Iranian attack on US interests in the region. Tehran has responded by threatening to close the Strait of Hormuz, a main artery for global oil shipments that links the Persian Gulf to the Gulf of Oman.