Life threatening tropical storm in Louisiana
Donald Trump declared a state of emergency for Louisiana, and the region's oil production was scaled back by nearly 60 percent as energy companies evacuated offshore drilling facilities.
14.07.2019 - 12:26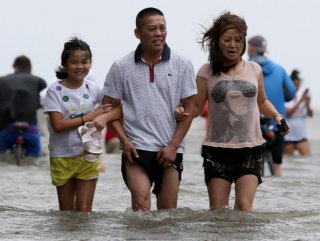 Donald Trump has declared a state of emergency in Louisiana as a growing tropical storm nears landfall.
Hurricane Barry weakened to a tropical storm as it made landfall in Louisiana on Saturday, after a westward shift that appeared to spare low-lying New Orleans from the massive flooding feared earlier this week.
TROPICAL STORM BARRY HAS MADE LANDFALL
The National Hurricane Center, which had labeled Barry the first Atlantic hurricane of 2019 just hours earlier, said the storm came ashore near Intracoastal City with maximum sustained winds that had dropped to 70 miles per hour (115 kph).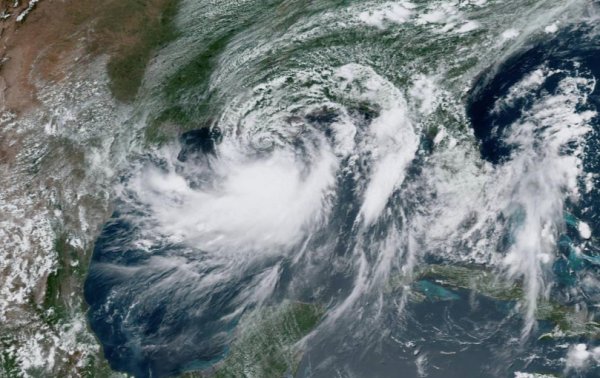 Further weakening to a tropical depression was expected on Sunday as Barry moved inland, the NHC said.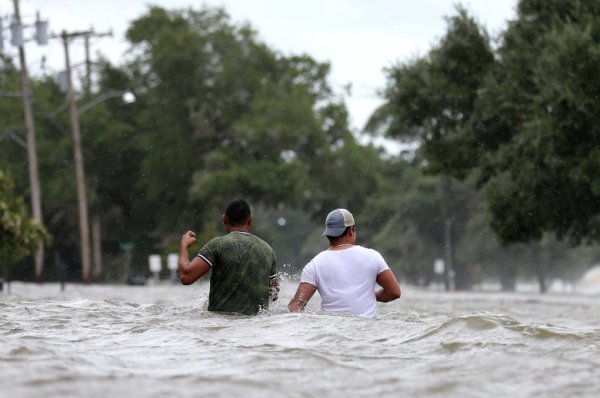 The threat of major flooding from the historically high Mississippi River overtopping levees appeared to have passed, but the storm could still bring dangerous flooding and storm surges to coastal regions southwest of New Orleans and to Baton Rouge and Lafayette due to its "lopsided" nature and slow speed.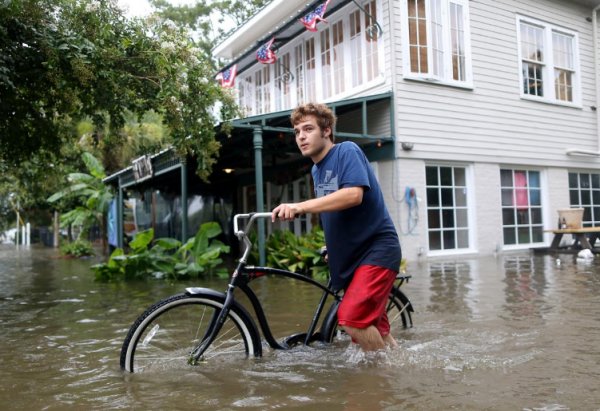 "Rainfall remains the primary hazard, we are still looking at 10 to 15 inches of rain with the possibility of higher, isolated amounts," Louisiana Governor John Bel Edwards told a news conference. "Power outages will be significant, in fact they're already significant in some areas of the state."
The Mississippi River crested on Friday night in New Orleans at just under 17 feet (5.18 meters), the National Weather Service said, much lower than a prediction earlier this week of 20 feet (6.1 meters), near the height of the city's levees. The river was expected to surge again to about 17 feet on Monday, the weather service said.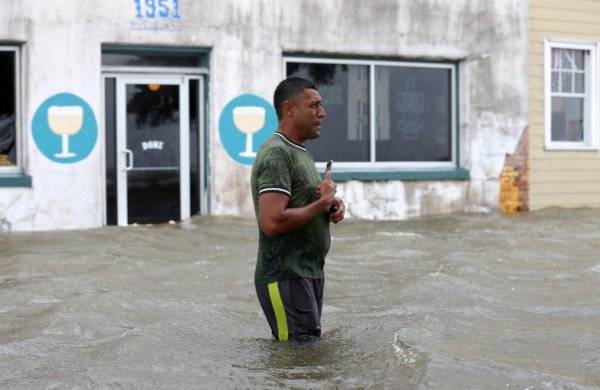 Streets and businesses were flooded along Lake Pontchartrain in Mandeville, just north of New Orleans, according to a Reuters witness. And water went over the top of a "back levee" in Plaquemines Parish south of New Orleans in Myrtle Grove, a development of houses on stilts, with boat launches that sit on a canal, but that was expected, authorities said. "We can say now that the rivers will certainly not overtop the levees anywhere on the Mississippi," Edwards said.