May plans to bring Brexit deal to the Parliament
Theresa May will tell Labour Party leader Jeremy Corbyn at a meeting on Tuesday evening that she plans to hold another parliamentary vote on the Brexit Withdrawal Agreement in the first week of June.
15.05.2019 - 10:17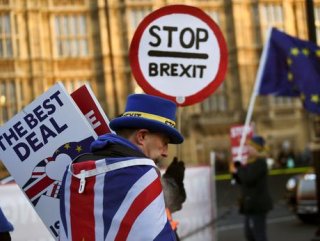 British Prime Minister Theresa May will again bring her EU withdrawal deal to the House of Common at the beginning of next month, a government statement said Tuesday.
THE AGREEMENT WILL BE OFFERED TO THE PARLIAMENT
"This evening the prime minister met the leader of the opposition in the House of Commons to make clear our determination to bring the talks to a conclusion and deliver on the referendum result to leave the EU," the statement said. "We will therefore be bringing forward the withdrawal agreement bill in the week beginning June 3," it said. "It is imperative we do so then if the UK is to leave the EU before the summer parliamentary recess."
May's attempt at a deal, which was thrice rejected by lawmakers, comes after weeks of Brexit talks with the Labour Party.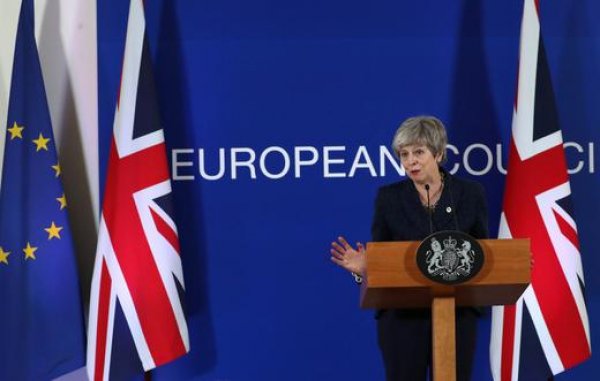 Describing talks between May and Labour Party leader Jeremy Corbyn as "useful and constructive," the statement said the pair will continue Wednesday "as we seek the stable majority in parliament that will ensure the safe passage of the withdrawal agreement bill and the UK's swift exit from the EU."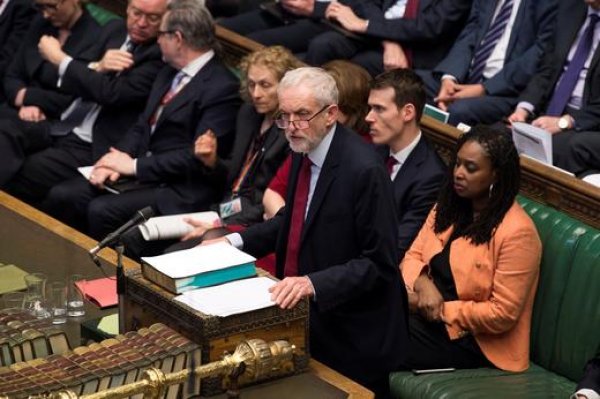 May has failed to find a majority to support her deal to pass the House of Commons and was forced to request a second Brexit extension from the EU. In its final extension, the EU said the UK's exit from the bloc would happen on Oct. 31 but it could take place before then should Britain's parliament pass a withdrawal agreement. UK voters decided to leave the EU in a June 2016 referendum after a more than 40-year-long membership to the bloc.