New Delhi declares emergency over air pollution
Several companies advised employees to avoid exposure to toxic air and work from home.
03.11.2019 - 16:19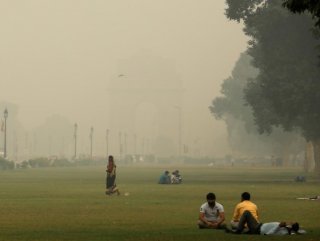 Authorities in New Delhi declared a public health emergency on Friday and closed schools and all construction activity until next week as air pollution in the city hit its worst level this year.
A thick haze has hung over the Indian capital this week caused by plumes of toxic smoke from farm fires raging in neighbouring states.
GOVERNMENT OFFERED FREE GAS MASKS
An index measuring the level of a deadly air pollutant hit 484 on a scale of 500 on Friday, the government's Central Pollution Control Board, the worst this year.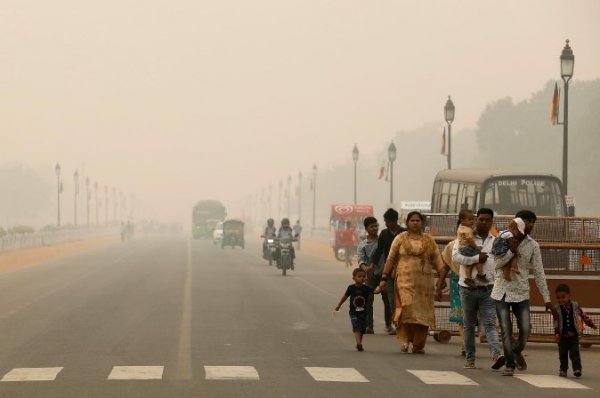 The index measures the level of PM 2.5, tiny particulate matter that goes deep into the lungs. Anything above 400 poses a risk for people with respiratory illnesses and can also affect even those with healthy lungs.
The Environment Pollution Control Authority, which is leading the effort to tackle Delhi's pollution, said: "We have to take this as a public health emergency as air pollution is now hazardous and will have adverse health impacts on all, but particularly our children."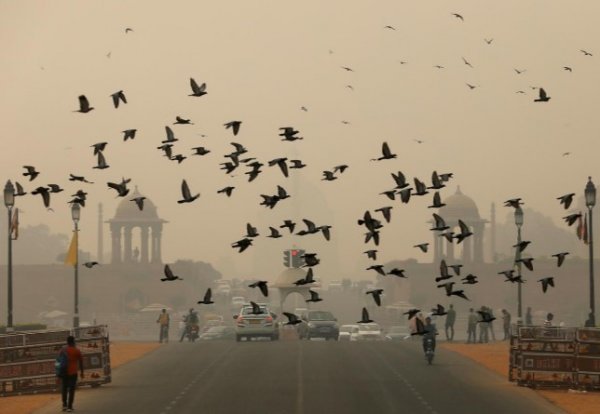 It banned all construction work in the sprawling metropolis of 20 million people and its neighbouring cities until Nov. 5.
Delhi Chief Minister Arvind Kejriwal offered free masks on Friday and ordered schools shut till Nov. 5 to protect children.
The toxic air has left several Bangladeshi cricket players with sore throats and itchy eyes ahead of their Twenty20 match against India on Sunday.