Saudi gov't splits energy ministry
Industry and mining are critical to the crown prince Salman's push to diversify the economy of the world's top oil exporter away from crude.
31.08.2019 - 15:30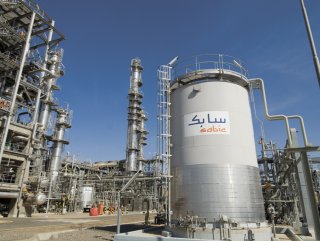 Saudi Arabia created a new ministry for industry and mineral resources, separating it from the kingdom's colossal energy ministry, and replaced the powerful head of the royal court, in a series of royal orders issued late on Friday.
THE NEW MINISTRY WILL BE INDEPENDENT ON JANUARY 1
Bandar Alkhorayef, an investor and industrialist plucked from the private sector, was named to head the new entity, which will become independent on Jan. 1. The move appears to diminish the sprawling authority of Khalid al-Falih, who retains control of the energy portfolio and chairmanship of state oil giant Saudi Aramco.
Saudi economist Fawaz al-Fawaz said the split was a step in the right direction but still not enough. "There are scattered efforts in local content and military manufacturing and a constant lack of investment. We need more thought," he said on Twitter.
In a separate royal order, Fahd bin Mohammed al-Essa was appointed head of the royal court, a powerful gatekeeper position in the absolute monarchy. Essa was formerly the head of Crown Prince Mohammed bin Salman's office at the defence ministry.