Spain pulls its frigate from near Persian Gulf
The Latest on developments in the Persian Gulf, elsewhere in Mideast, amid heightened tensions between the US and Iran.
14.05.2019 - 15:00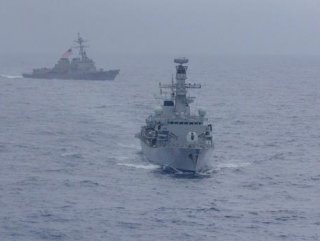 Spain on Tuesday ordered the temporary withdrawal of its frigate from the US-led combat fleet from the waters near the Persian Gulf.
TEMPORARY WITHDRAWAL ORDER
The decision came amid tensions mounting in the region between the US and Iran. The Spanish news agency EFE quoting sources in the Ministry of Defense said the Mendez Nunez frigate, with 215 sailors on board, will not cross the Strait of Hormuz into the Gulf along with the fleet headed by the USS Abraham Lincoln aircraft carrier.
They said that Defense Minister Margarita Robles has ordered the temporary withdrawal of the frigate from the combat fleet, while it remains in the Middle East.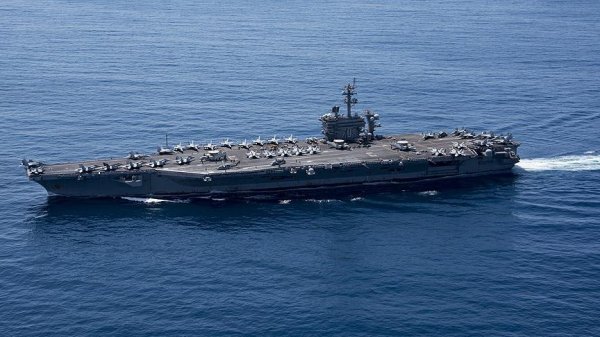 The fleet has already crossed the Bab el-Mandeb a strait located between Yemen on the Arabian Peninsula, and Djibouti and Eritrea in the Horn of Africa. The strait connects the Indian Ocean to the Red Sea. The US-led fleet is heading to the Strait of Hormuz.
Tension have escalated in the region with Washington sending a Patriot missile battery and a Navy amphibious transport dock ship to the Middle East.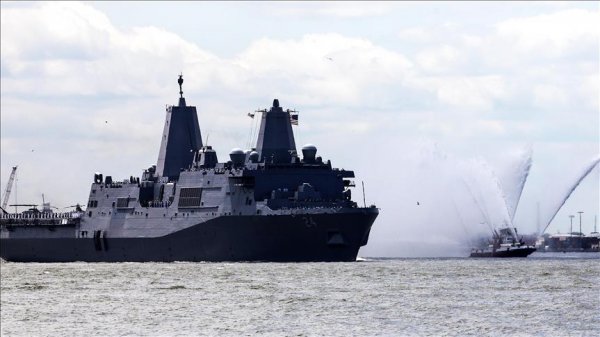 The Pentagon said the deployment was in response to protect US interests amid indications of heightened Iranian readiness to conduct offensive operations. Besides the USS Abraham Lincoln Carrier Strike Group, US also dispatched a bomber task force to the region earlier this week.
Two Saudi Arabian oil tankers and a Norwegian ship were mysteriously damaged over the weekend in the Gulf of Oman, near the United Arab Emirates. Tensions in the busy shipping lane are high after Iran threatened to close the Strait of Hormuz if its oil shipments are impeded.