Storms killed at least three people in Oklahoma
The latest in a line of destructive storms pounding the central US killed at least three people as tornadoes raked across Missouri while heavy rain flooded rivers in Oklahoma.
24.05.2019 - 12:10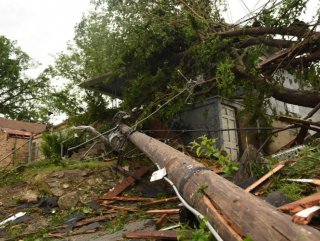 The three deaths and several injuries were recorded in and around Golden City, Missouri, some 30 miles (48 km) northeast of Joplin where a tornado touched down on Wednesday evening, the Missouri Department of Public Safety said on Twitter.
THREE DEAD
The casualties brought the week's weather-related death toll to at least seven, as forecasters said the rain and threat of damaging winds were not expected to let up.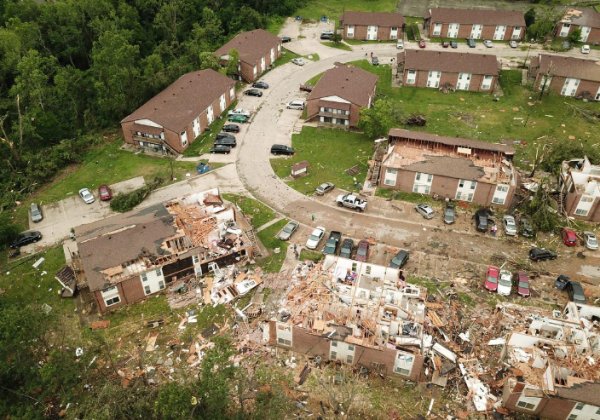 Isaid meteorologist Mark Chenard of the National Weather Service (NWS) Weather Prediction Center in College Park, Maryland.
A system of showers stretched from the Texas Panhandle and western Oklahoma north to Nebraska on Thursday, threatening to bring more flooding, Chenard said. A diminished threat of tornadoes will persist from the Texas Panhandle through Kansas, he said.