UAE's minister rejects establishment of safe zone in Syria
Anwar Gargash expressed his country's objection to the creation of a buffer zone in Syria, while he refused to express his opinion on the US withdrawal from Syria.
01.02.2019 - 17:49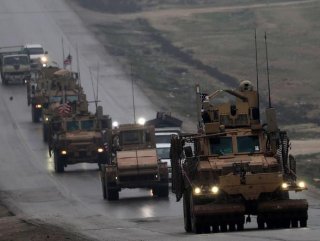 UAE Minister of State for Foreign Affairs Gargash said in an interview with the American channel Alhurra that his country refuses that Turkey establishes a buffer zone in Syria and allowing a non-Arab presence in any Arab country, pointing out that the UAE "supports protecting the Kurds in Syria from the consequences of the American withdrawal."
UAE'S YPG SUPPORT
"The United Arab Emirates has great sympathy with the Kurds and is in the favor of the Kurds' protection within the frame of a united Syria," he said.
"My country is concerned about the statements from Turkey regarding the Syrian Kurdish forces, and we believe the Turkish threats is a real hazard," Gargash added.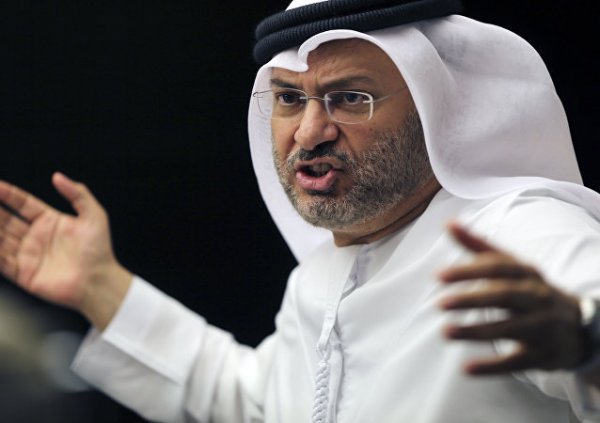 Over the last eight years, Turkey has had to deal with massive refugee flows and cross-border terrorism of Daesh and the YPG/PKK along with many other complex issues caused by the war in Syria.
Turkey has long warned its international allies about the danger of arming and supplying the YPG/PKK, but its warnings have so far fallen on deaf ears. To reiterate, the establishment of a safe zone has been a Turkish demand since the earliest days of the crisis.
Turkey's objectives in the establishment of the discussed safe zone have to be accommodated, or Turkey will be obliged to take unilateral actions in order to secure its borders from terrorism and enable Syrian refugees to return to their homeland.