Belgium to collect immigrants in a center
Belgium to collect immigrants in a center
Fearful of the immigrants coming, Belgium has prepared a prison-like area surrounded by wires wall, far from the city center
Haber Merkezi
10.09.2018 - 16:30
Güncelleme : 10.09.2018 - 16:38
Interior Minister Jan Jambon and refugee and immigration minister Theo Francken, members of the extreme right-wing New Flemish Alliance (N-VA), have announced a package of steps to tackle irregular migration.h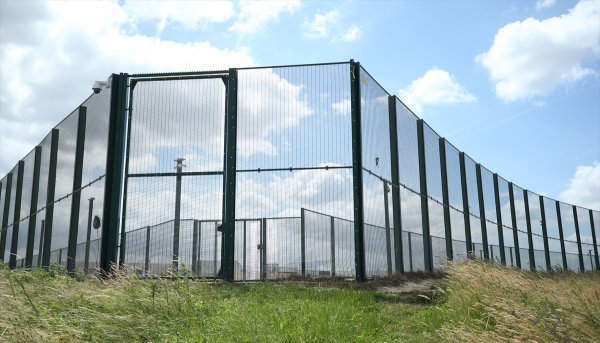 In this framework, it is reported that all irregular migrants in the country will be gathered at the migrant center already in Steenokkerzeel.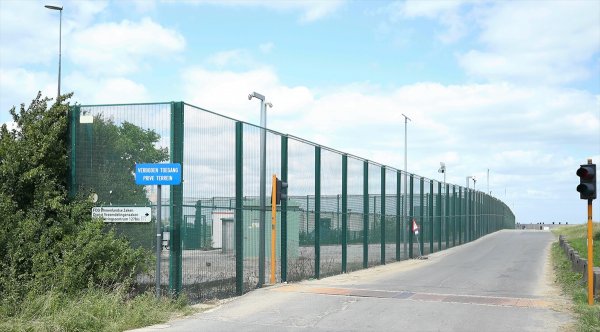 ALL MIGRANTS COLLECTING HERE
Jambon stated that irregular migrants seized in police operations in the first place will be transferred to the center and that the ultimate goal is to collect all the irregular migrants in the country at this center.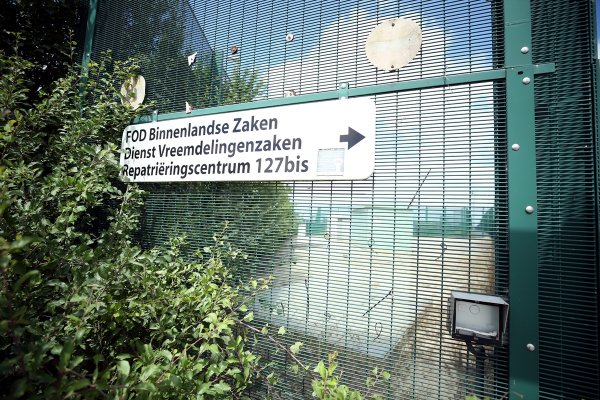 Under the new measures, it is envisaged that the number of police operations and immigration centers will be increased, the security of irregular migrants will be strengthened at the port of transit, and the business cooperation with the British security forces will be increased.